Our Services
Our quality standards apply in terms of service, technical expertise and advice.
Our dedicated staff are happy to assist you with know-how and experience in your daily business. Simple shipping solutions that save you time and a discounted courier services that saves you money!
About Parcel Warehouse
We are a Courier Consultancy located in Birmingham, United Kingdom.
WHAT WE DO FOR OUR CLIENTS
We enable our clients to leverage the very best from their courier service thereby boosting performance, improving service levels and elevating profitability. We wanted to deliver the same quality but offer a cheap courier service for all.
WHY IT WORKS
Our methodology is simple, design the courier service around your courier service needs and requirements, not the other way around. Wouldn't you rather have a tailor made solution for courier services that fits how your business operates and how your customers prefer to receive their items and at a reasonable price? We are an independent business and work with the UK's top national and international courier groups. Our solution works for any business needing to use regular courier services, from private eBay sellers to e-commerce giants. For simple shipping solutions get in touch with our experienced team!
HOW IT WORKS
We first look at your business model and evaluate what your actual courier requirements are. We then design a simple process and program for your team to manage and operate going forward.
Happy Clients
These comments are just some of the 1612 clients who transformed their businesses with Parcel Warehouse.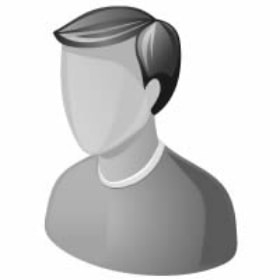 "Parcel Warehouse has empowered the growth of my Motorsport brand internationally. I have used their delivery services within the UK and to Europe since 2013."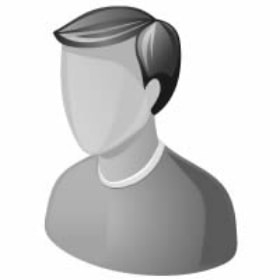 "We grew our International offering by relying on Parcel Warehouse's command of the International Courier Industry. We once had parcels collected at 7pm for Next Day delivery into Madrid."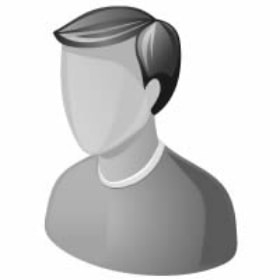 "Without a doubt, my business and reputation have grown enormously by using Parcel Warehouse for all my UK and International deliveries."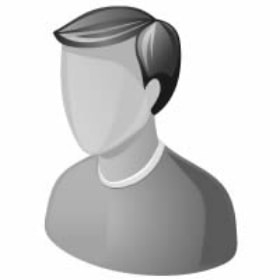 "Great guys at Parcel Warehouse. Always ready to send our International parcels for us. I will recommend them very highly."